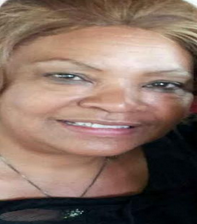 Mary Owens
maryowens7@juno.com
857-212-2353
Mary Owens launched her career in real estate 12 years ago. She epitomizes integrity, energy, hard work and quality service in every detail of a real estate transaction, making every client's needs a priority.
Mary specializes in residential real estate and rentals throughout Greater Boston and Southeastern Massachusetts. From single families to multi-family homes and everything in between. Mary is exceptionally learned in her field, which provides her clients the leverage and knowledge they will need to find the perfect home.
Mary has been and remains on a mission to bring homes and future home owners together. Mary is devoted to giving individuals and families the opportunity to experience the American dream.