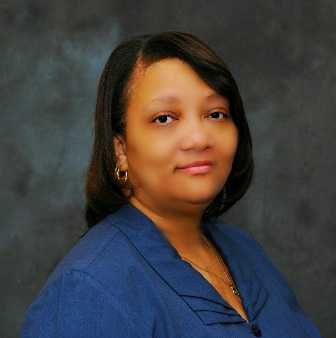 Ruth "Ruthie" Littleton
rlittl7255@gmail.com
508-587-0062
2011 "Realtor of the Year"
$70MM in Total Sales
"When I decided to change industries I began looking for a career path that would be both stimulating and rewarding. I began to look at the real estate industry. I knew that I would need, in the beginning, a real estate company that was synonymous with professionalism, honesty and integrity as well as one that was sensitive to the needs of the customer and their staff. After six years I decided to form my own company, The Littleton Realty Group. I wanted to take the service that I provided to my previous customers to the next level. The Littleton Realty Group has been open for business for the past 10 years and we are doing great."
Ruth's memberships include National Association of Realtors, The Massachusetts Association of Realtors, Tri-County Board of Realtors, President of the Tri-County Board, MLS PIN Property Information Network, The Women's Council of Realtors, The Metro South Chamber of Commerce, and the Brockton Area Networking Group(BANG).